The Skincare Starter Guide
A guide made especially for all kinds of skincare rookies. Welcome! Here's a few (easy, I promise) rules to help you seamlessly incorporate your new skin mates into your life.
Read More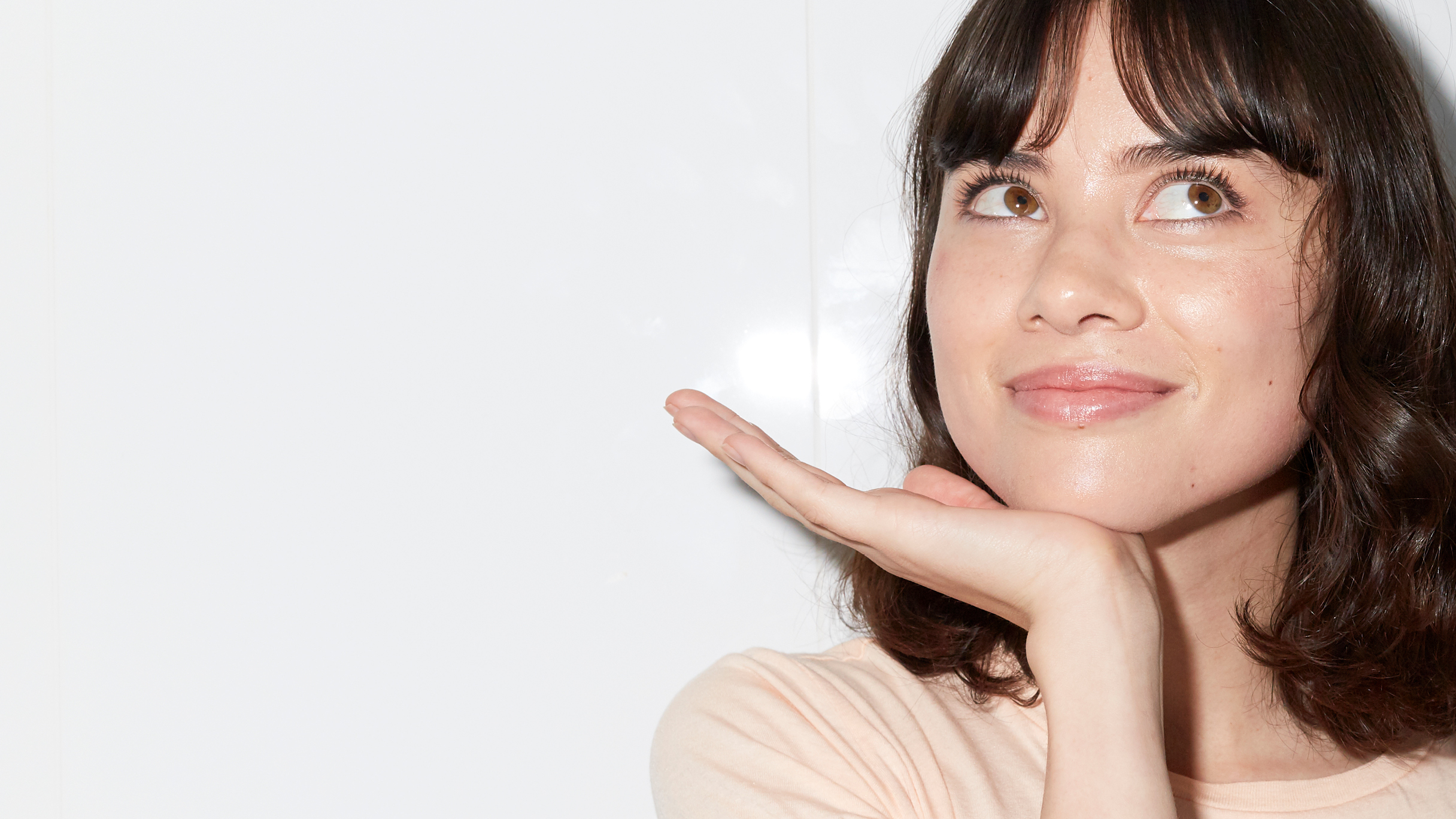 In the AM!
Cleanse your face with Properly Clean and rinse.
Take 3 to 5 drops of Face Hero and massage gently into the face, neck and chest.
Finish with a pea-sized (wasabi, specifically) amount of Very Useful Face Cream.
In the PM!
It really is as easy as 1, 2, 3. The Skintroduction serves to soothe and rest, both morning and night.