Big spenders, it doesn't stop here...
*Minimum spend applies for Free Shipping on international orders. A$59 for NZ orders and A$125 for UK and others. Express Shipping does not apply to international orders.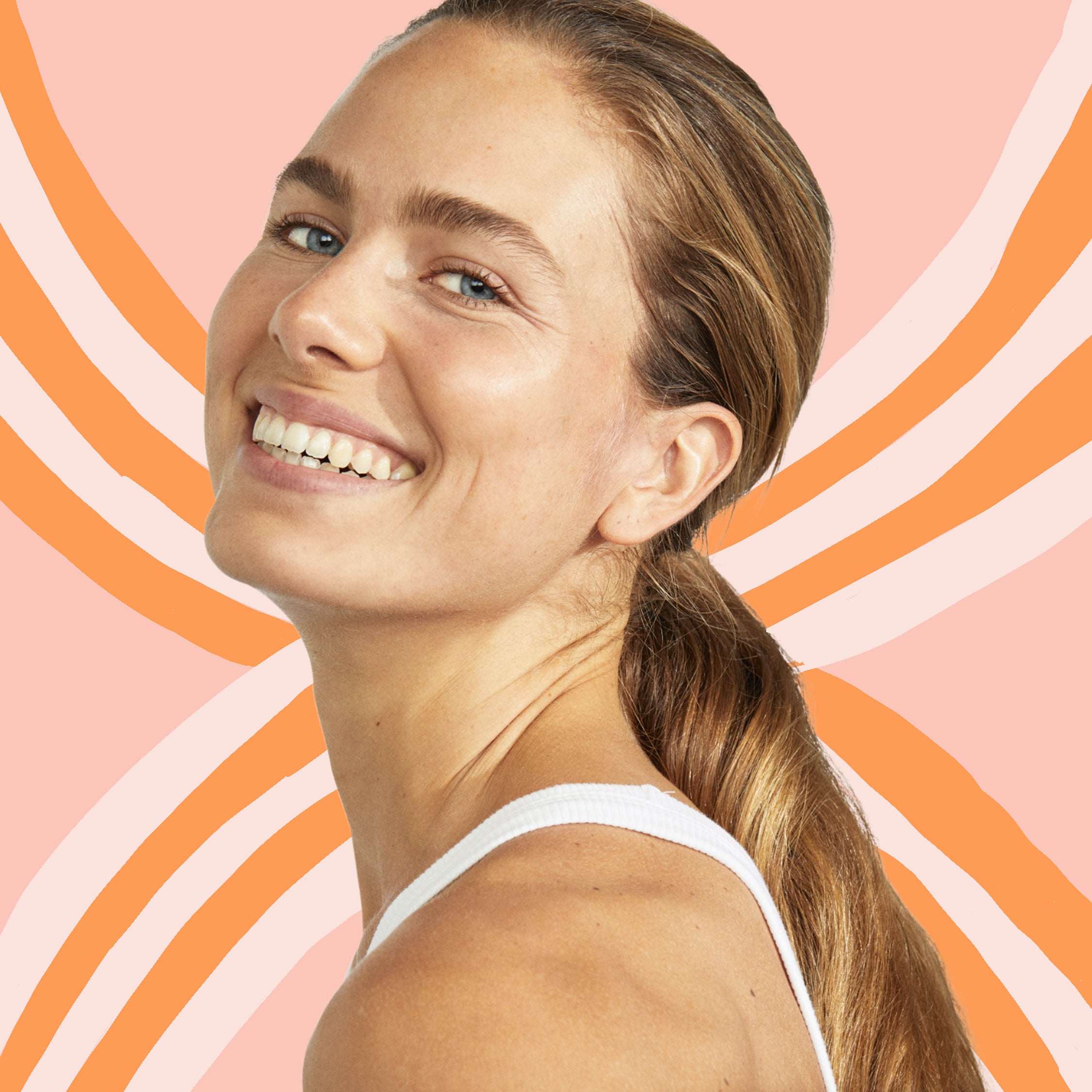 1
Birthday Gifts
As proud birthday-havers, we understand the importance of birthday treats. Which is why we're gifting all members of our Go-To Gang a Go-To voucher to celebrate your day month right.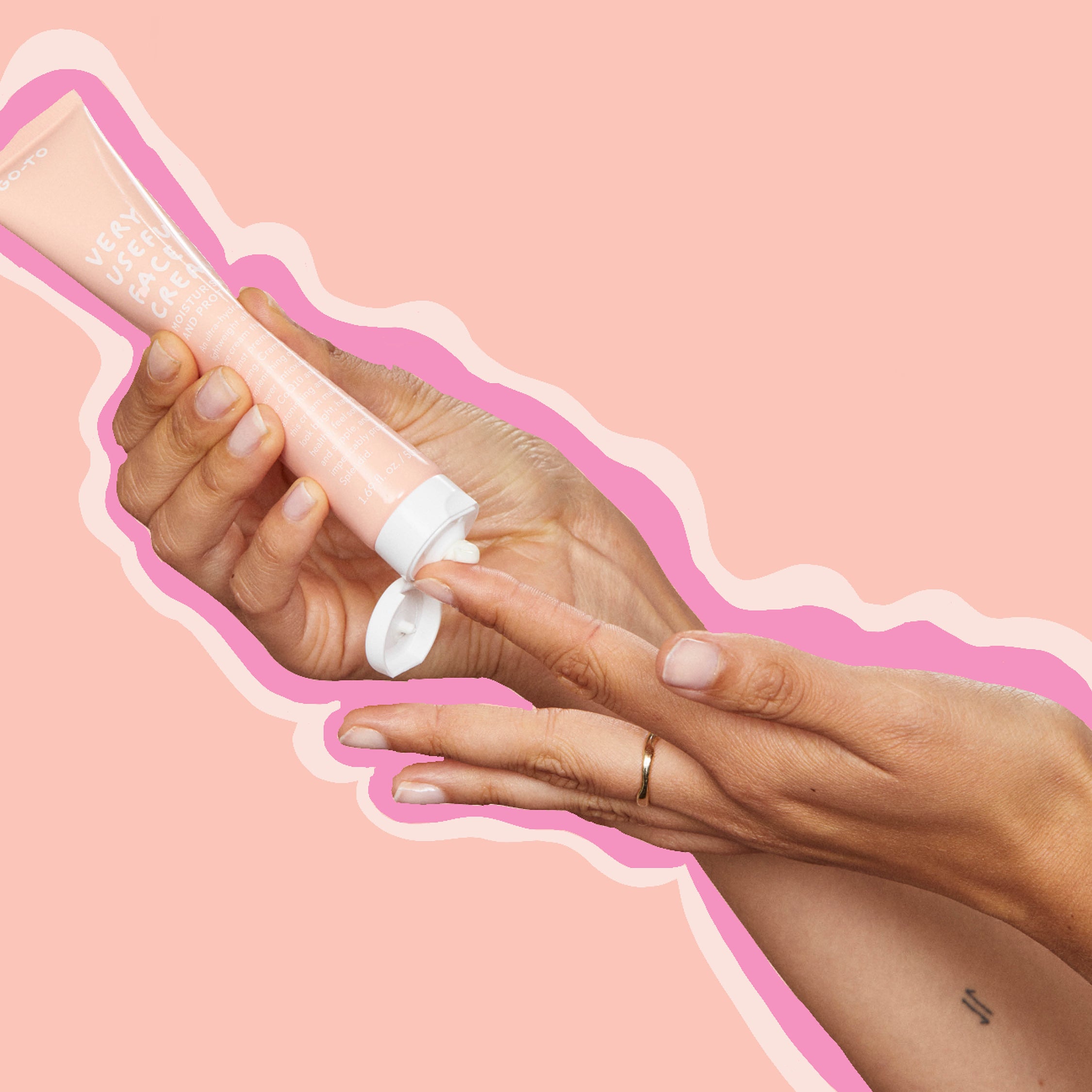 2
Free Treats
Lots! Of! Them! Level 2 and above will be treated to little Go-To gifts with every order. Level 3 and above will score themselves free shipping. And everybody scores free Go-To samples and a very special welcome gift each time you reach a new level. Nice.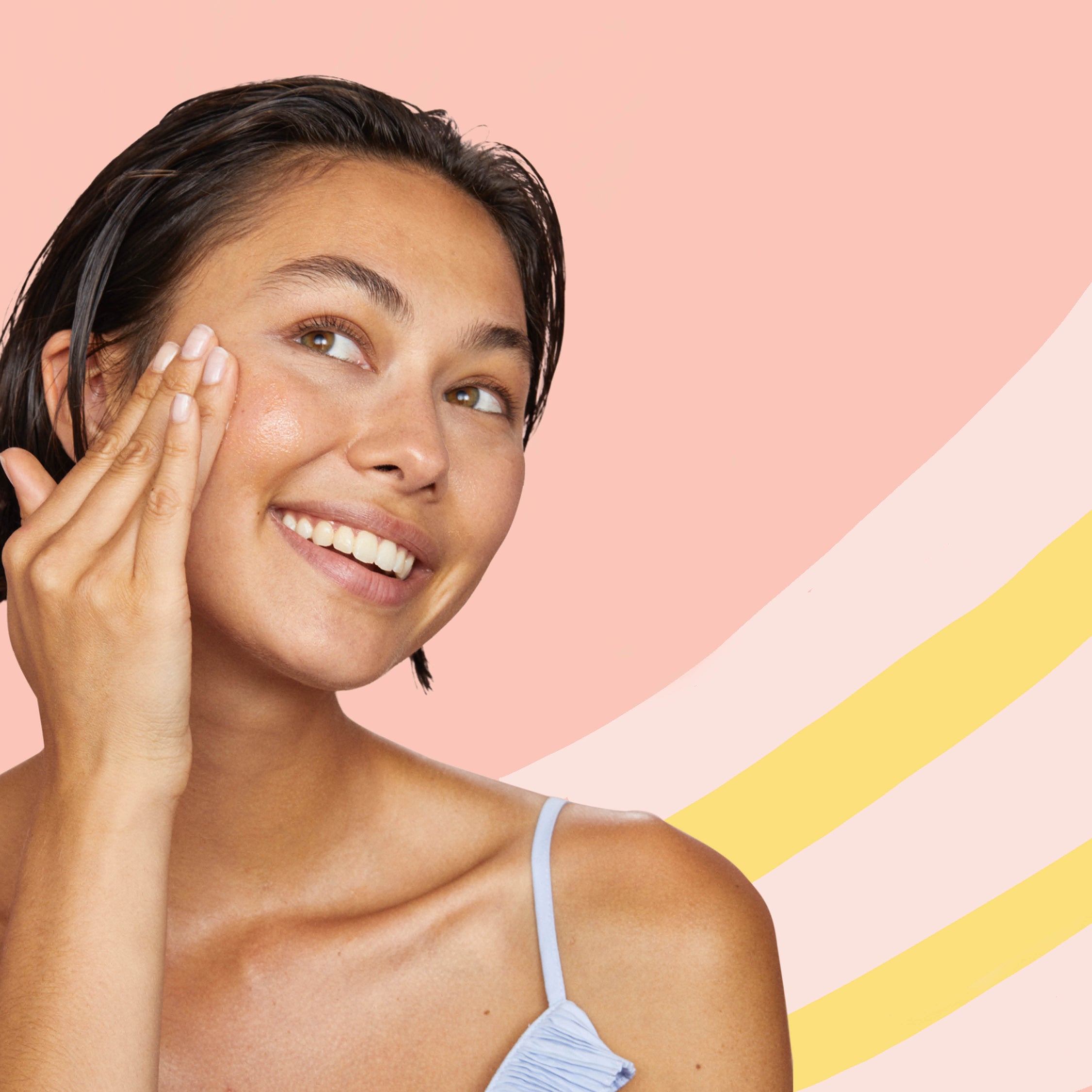 3
First Access To New Go-To
Our Level 2 Friends (and all levels above) will have the chance to nab all of the new and exciting Go-To products (and, between us, there's no shortage there) before Everyone Else.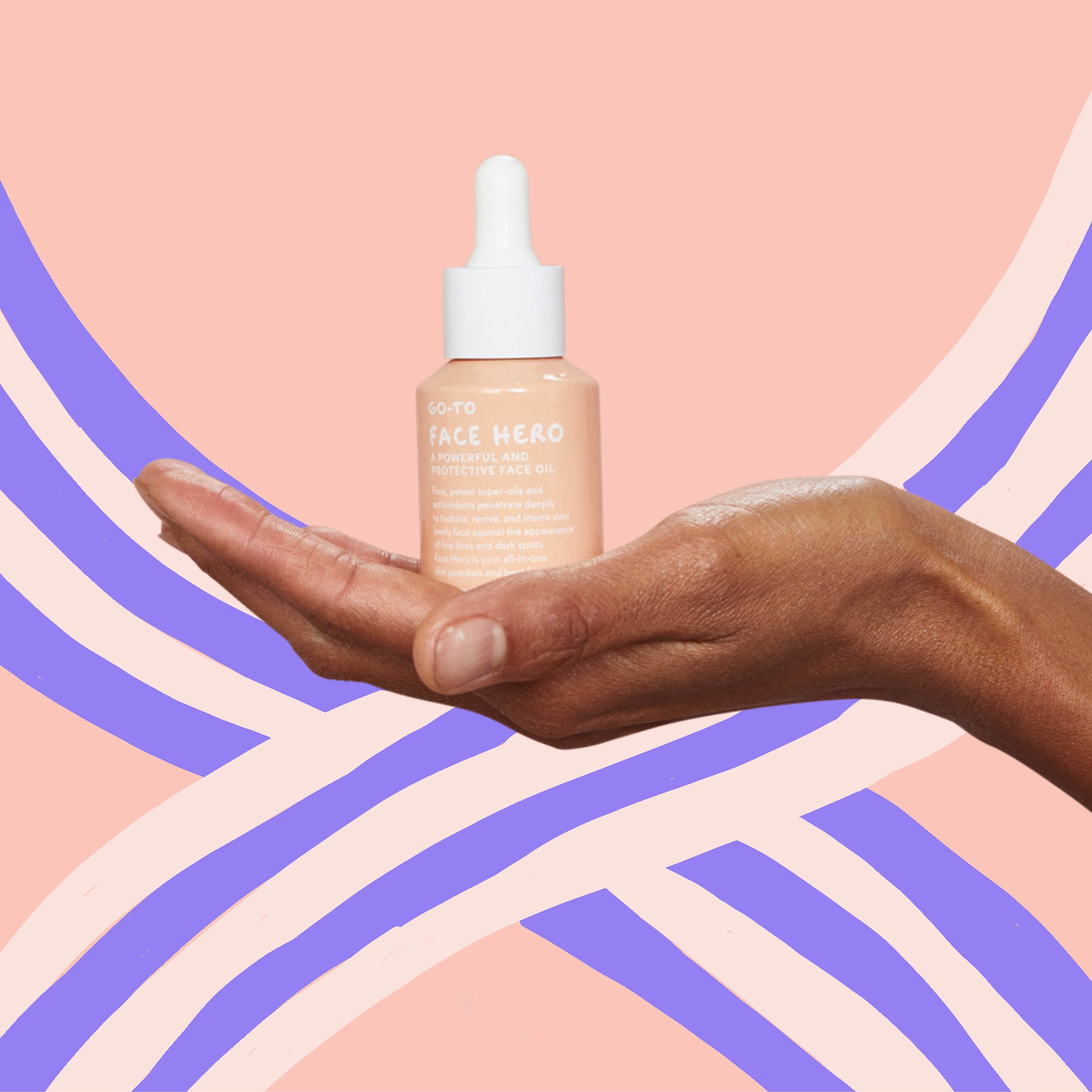 4
Gang Exclusives
Level 3 Besties and Level 4 BFFs in our Go-To Gang will be treated to exclusive promotions just for you. (Think: Secret offers, free gifts with your order, annual slumber parties, etc etc.)
Frequently Asked Questions
A loyalty program designed to thank and treat our most favourite Go-To customer. (You!)
All you need to do is create a Go-To account (here!) Already have an account? You're in the gang! Grab a cookie and make yourself at home.
Sure will! Your level will be determined based on how much you've spent in total at Go-To over the last seven years. Your lifetime spend will be calculated using the purchase history of the email address used to sign up to the program.
Yes! So much! Each level has access to a range of Go-To rewards. But as if we'd stop there. Every time you move up a tier you will receive a very special, very exclusive welcome gift to celebrate your new level. You will also receive the ability to brag to your IRL friends about your fancy new Go-To perks. So, there's that.
You will automatically be moved up a level according to how much you spend. Alternatively, we will move you up a level if you secure a written endorsement from Beyoncé.
Negronis are always appreciated.