Benefits Of A Basic Skincare Routine, And How To Build One
Is it possible to build a hard-working, do-goody skincare routine using minimal products? The answer is yes! Always yes!
Read More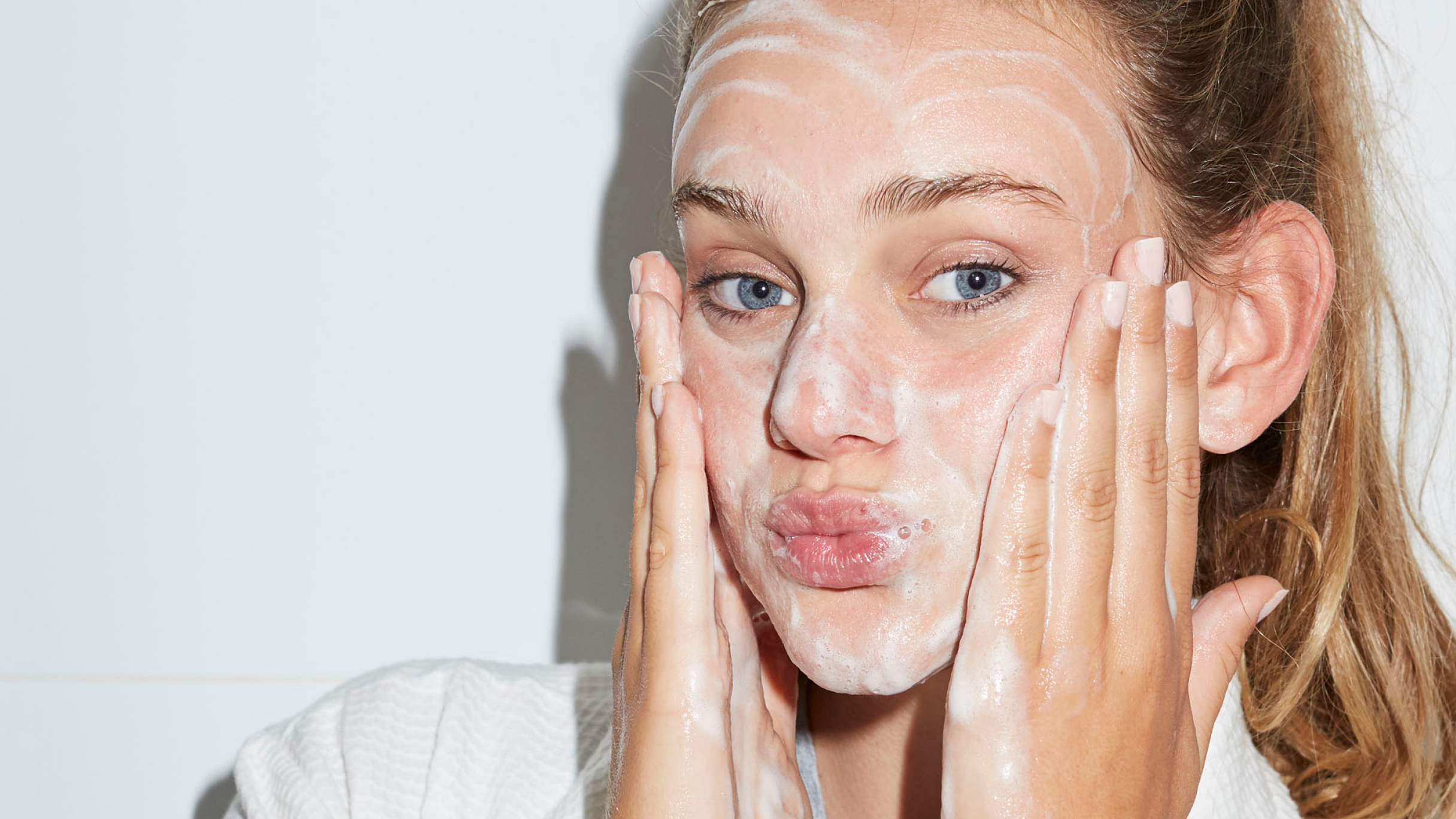 Your AM or PM Routine!
Cleanse your face for one minute with Properly Clean, then rinse.
Massage a pea-sized amount of Very Lightweight Moisturiser into your skin, and always follow with SPF in the daytime.
In the PM!
Dare we say, rinse and repeat...As a skincare starter you never want to go too hard straight off the bat. Let your skin adjust, learn what it likes and dislikes, before you start bringing more products into the mix.