10 Real Skin Party Reviews
"It is AH-mazing, so smooth and creamy, without any sticky after feels! My favourite thing about it would be the texture; it's rich, but glides over the skin and sinks in so quickly. I use it right after a shower, smoothing it over limbs while my skin is still a bit damp, and it just locks the hydration in. I can confidently say it definitely made me want to party in a short dress to show off my silky skin (in a humble way of course)."
Read More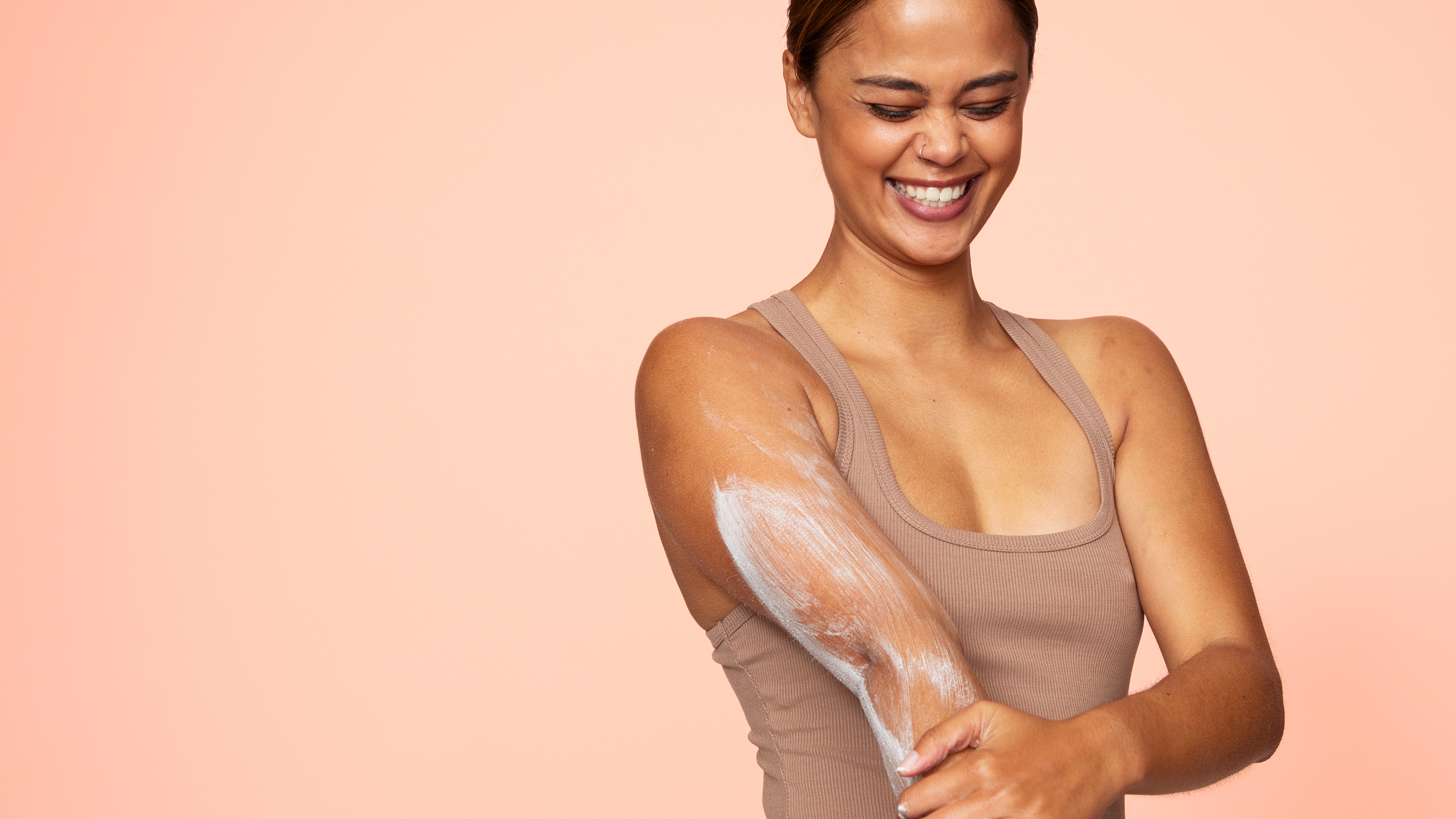 Sweet Almond Oil
A gentle, nourishing oil suitable for all skin types (especiially dry and sensitive ones). Rich in essential fatty acids, vitamins and amino acids, it helps to soften and nourish the skin.
Squalane
Derived from olives, squalane has a very similar composition to human sebum so helps product to absorb quickly, and reduce dryness.
Shea Butter
A rich moisturising butter containing high levels of vitamins and essential fatty acids to help revive dry skin.
In the AM!
Apply to clean skin straight out of the shower. Massage into dry, rough bits as needed and relish in your arrogantly soft and supple skin for the rest of the day.
In the PM!
Nobody likes the feeling of dry skin against fresh linen. Take five before you tuck yourself in and apply Skin Party again for peak night-time nourishment.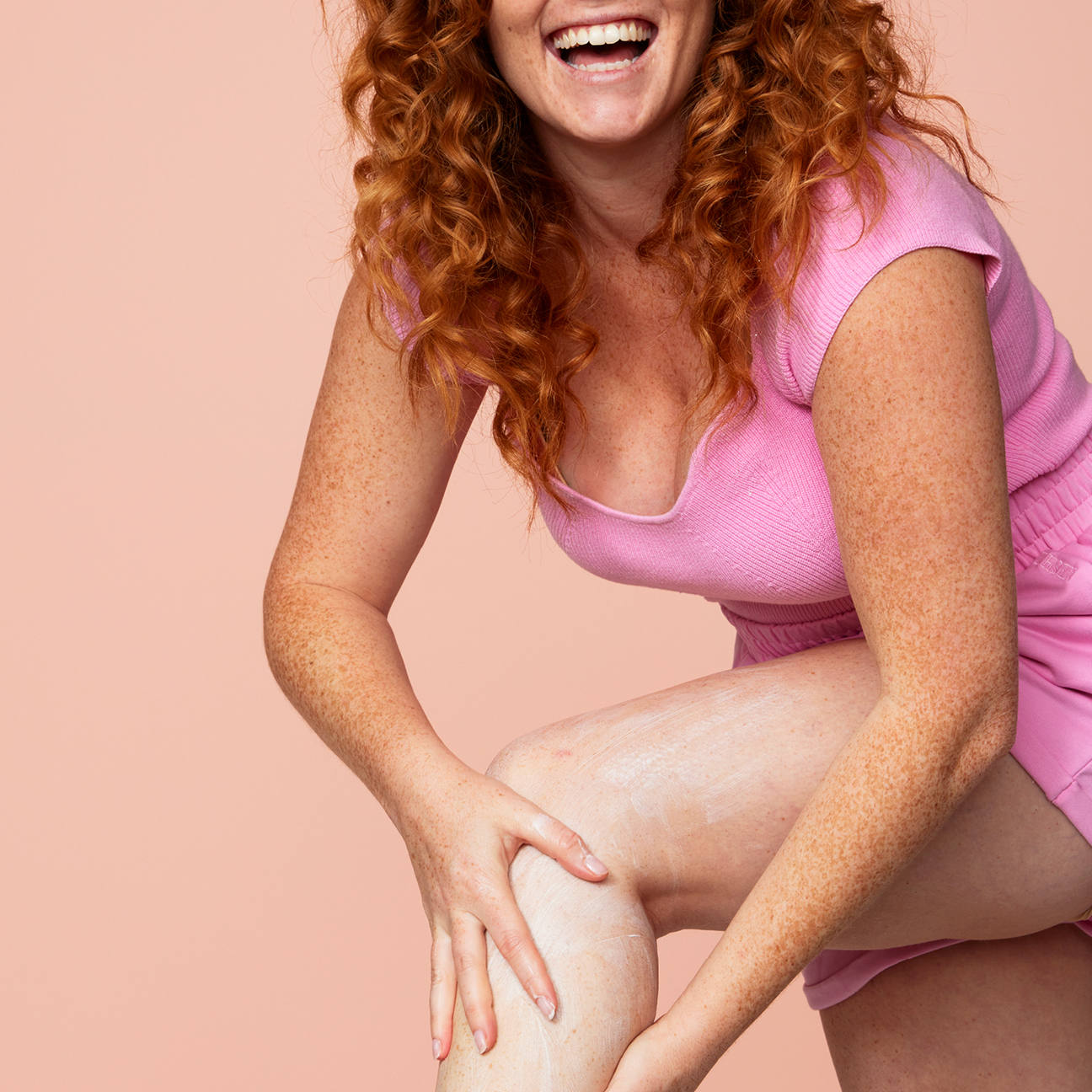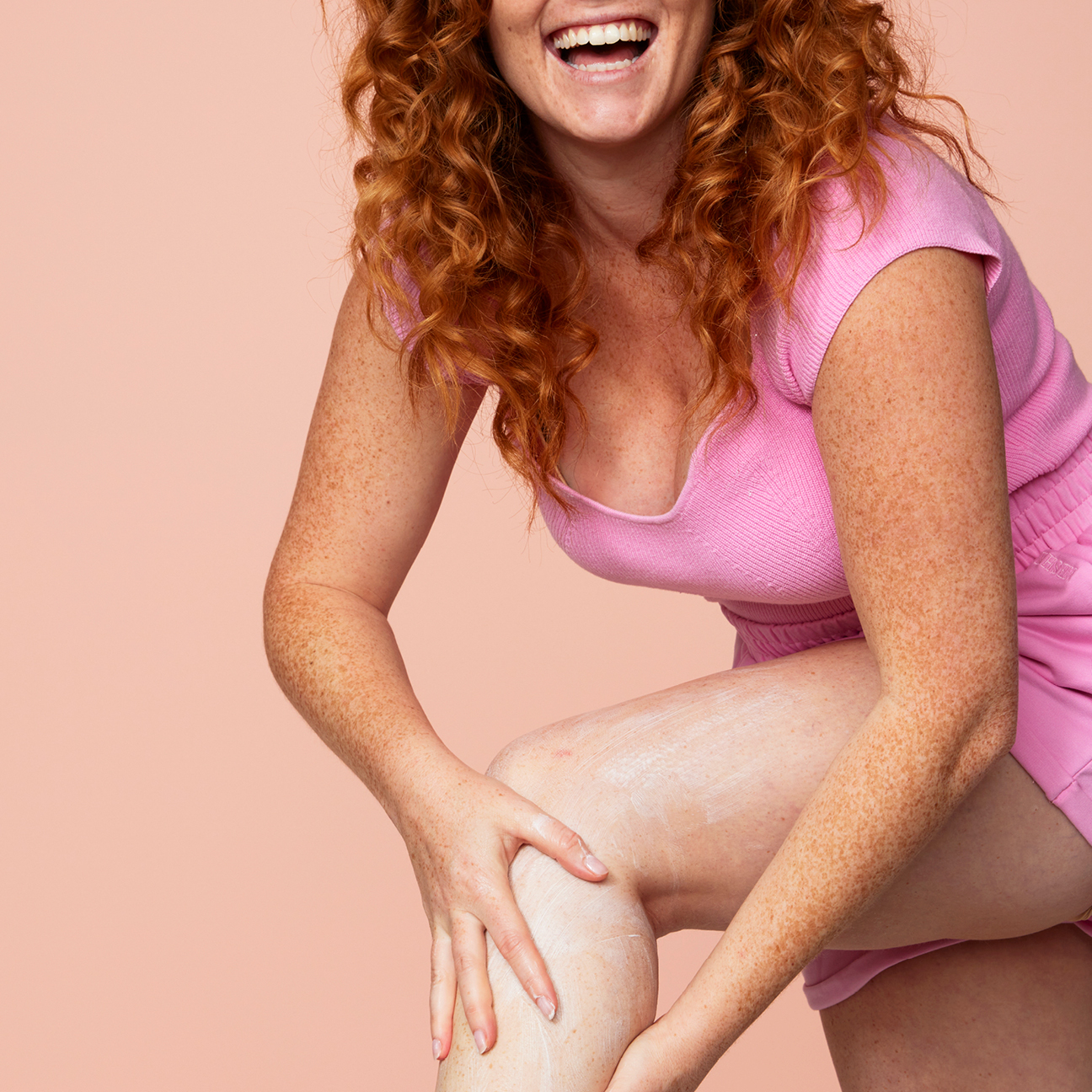 Reduce Reuse Recycle
30% post-industrial recycled tube
100% virgin polypropylene plastic lid
Recyclable carton made from FSC-certified cardboard. All materials used are sourced from Forest Stewardship Council-certified forests, which are dedicated to responsible management of the environment.