Sweet Almond Oil
A gentle, nourishing oil suitable for all skin types (especiially dry and sensitive ones). Rich in essential fatty acids, vitamins and amino acids, it helps to soften and nourish the skin.
Jojoba Oil
A liquid wax produced in the seed of the jojoba plant. Rich in vitamin e this oil is amazingly light, nourishing, and quickly absorbs into the skin to protect against moisture loss.
Ultra Medical Grade Lanolin
The natural oil found in sheep's wool; lanolin provides healing, moisturising and soothing effects to all types of skin, particularly delicate, dry and chapped skin.
Your AM or PM Routine!
Apply Lips! underneath lipstick, wear it alone for a pretty sheen, or pop some on whenever your lips are in need of serious nourishment. (Definitely before bed, extreme weather conditions, and while flying.)
In the PM!
If she doesn't have a lil' spot carved out on your bedside table, you're doing it all wrong.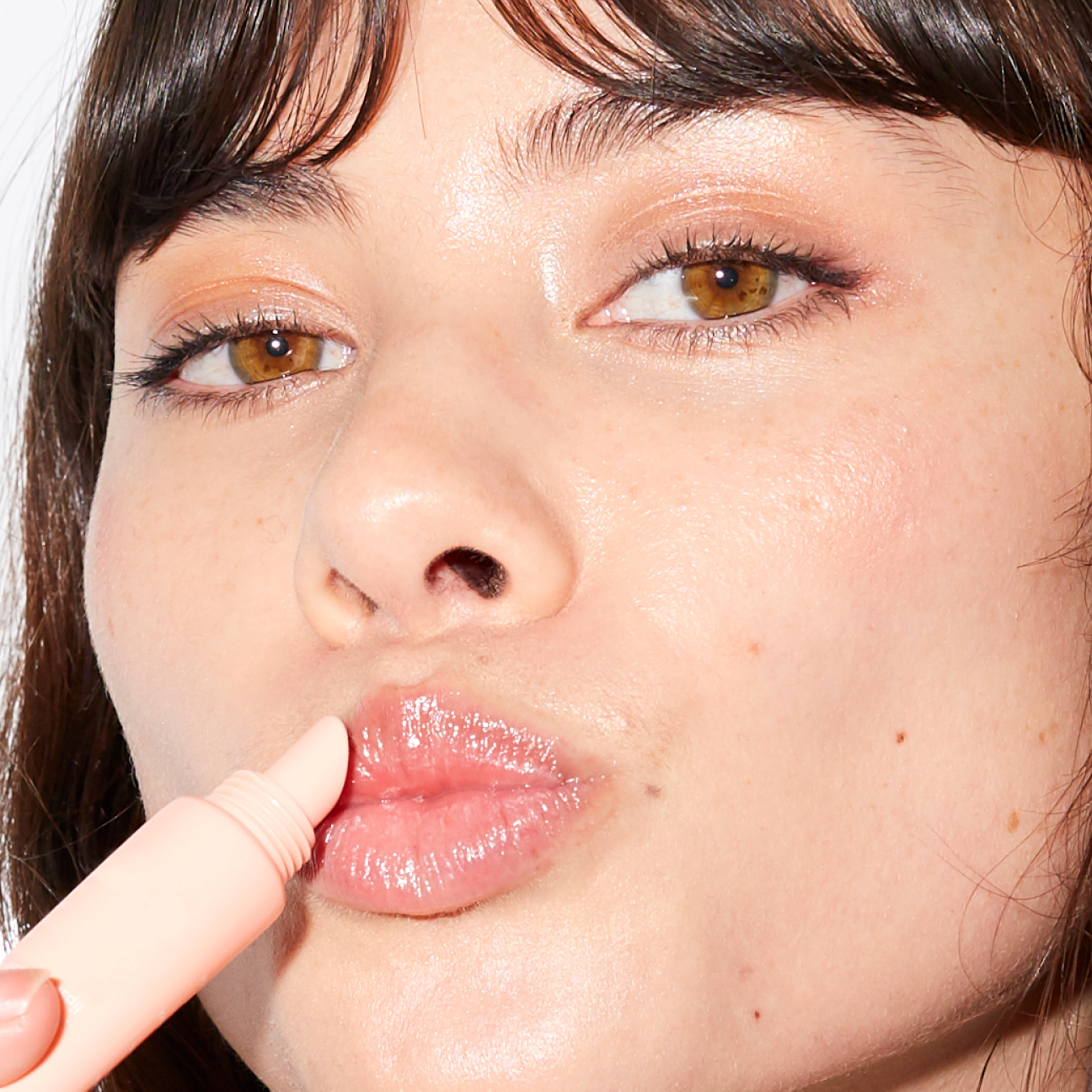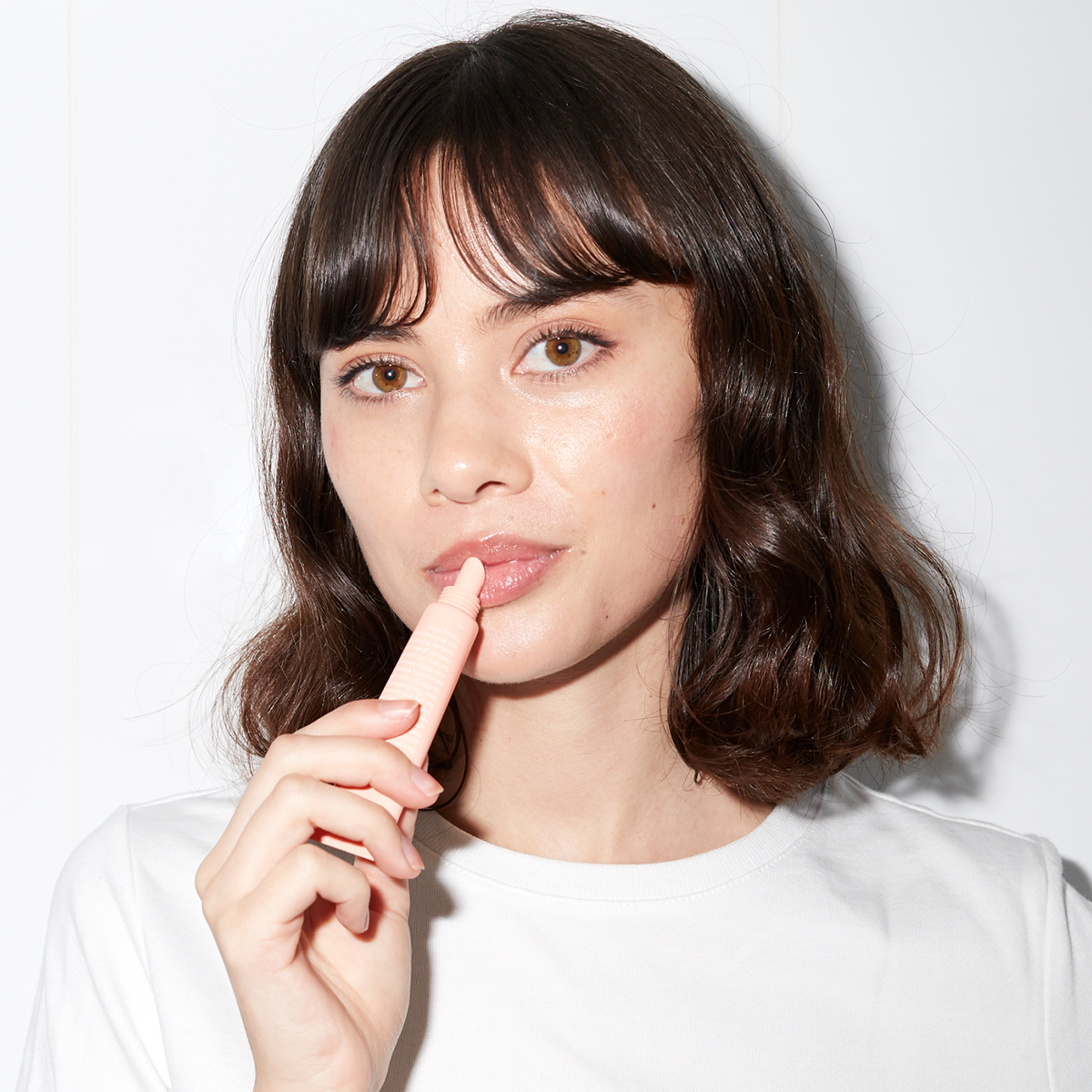 Reduce Reuse Recycle
30% post-industrial recycled tube
100% virgin polypropylene plastic lid
Recyclable carton made from FSC-certified cardboard. All materials used are sourced from Forest Stewardship Council-certified forests, which are dedicated to responsible management of the environment.