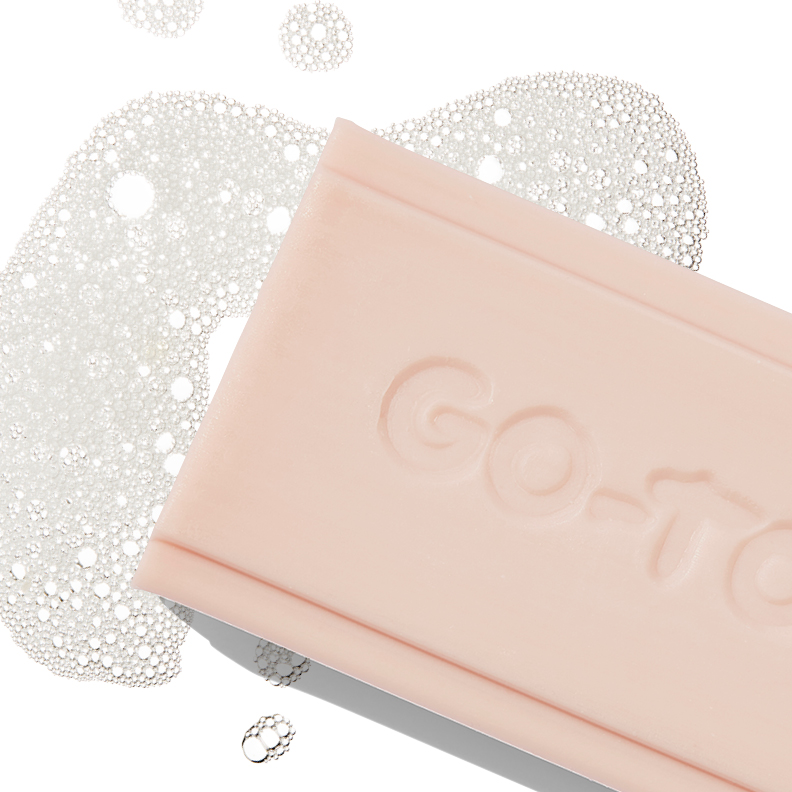 Glycerin
A 100% plant-derived ingredient that is an excellent humectant, reducing moisture loss by holding water within the surface layers of the skin to prevent skin from drying out.
Chamomile Flower Extract
A 100% plant-derived extract which is known to have calming and soothing properties.  
Red Clay
An Australian clay rich in iron (a trace element), essential for good skin health.
In the PM!
Use Very Nourishing Body Bar to give your body a real good clean when you're in the shower. Follow with a hydrating body lotion or body oil for super soft skin all over.
In the PM!
Worked from home? Didn't leave the house today? A freshen up might just perk you up.