6 Ways To Make Your Beauty Routine More Eco-Friendly
Less than 3 minutes / August 21, 2023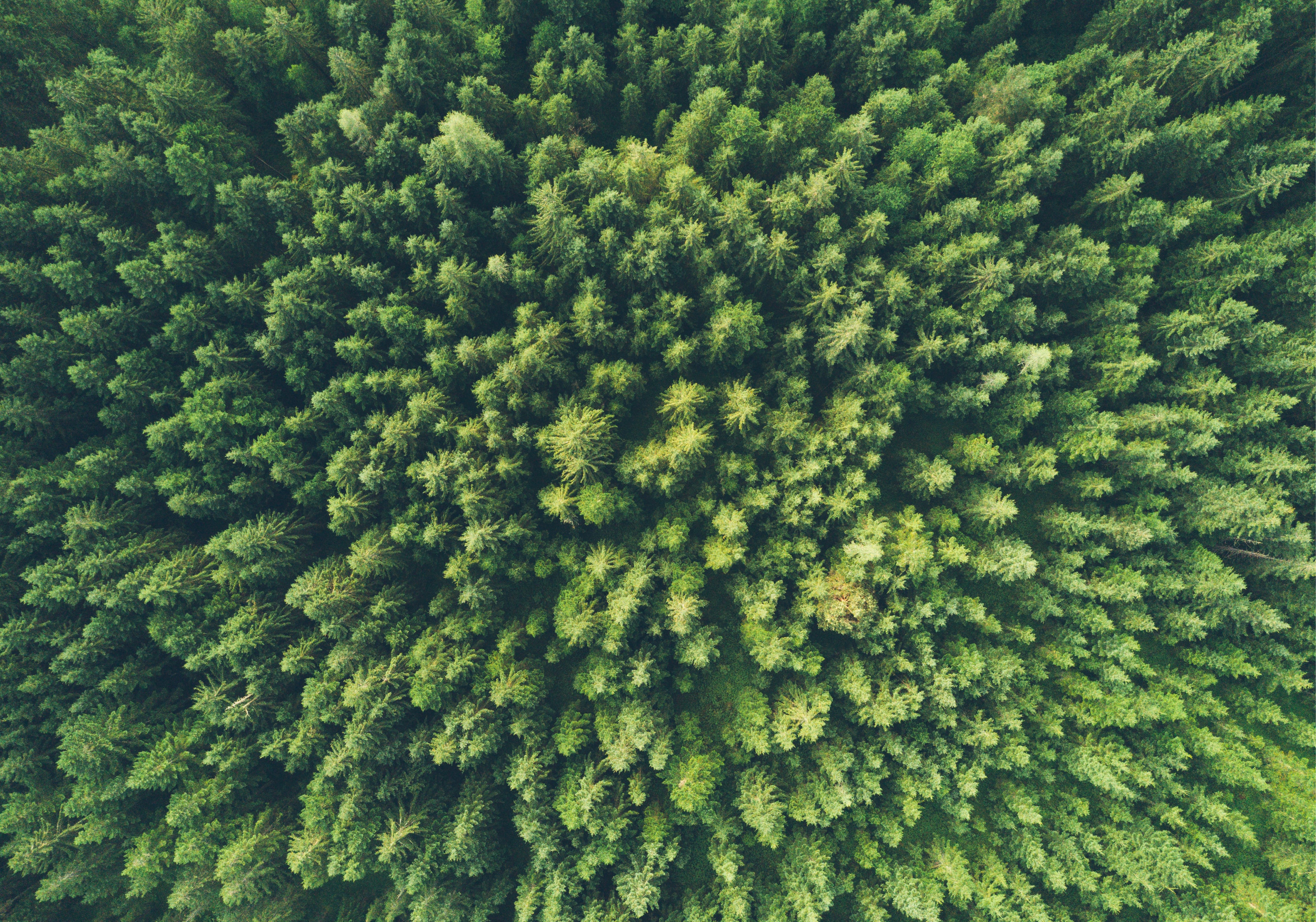 The beauty industry has a BIG waste problem. Between packaging, production, and just by virtue of creating something, waste is the paw print in the freshly paved path that leads to healthy skin/hair/teeth. In other words, inevitable. 
Many brands (like Go-To!) are acknowledging and acting on this impact; working to reduce, reuse and recycle where possible. 
Letting yourself look and feel confident, taking a moment for self-care, no longer has to come at the cost of the environment. Here are six super simple ways you can make your beauty routine more eco-friendly. 
Take A Look At Your Toothbrush 
A household necessity that isn't given nearly enough consideration before being thrown in the shopping cart. Plastic toothbrushes are obviously made out of plastic, which can take hundreds of years to properly degrade. So when it makes its way into our environment, broken down into smaller pieces, it's just another hazardous item for animals to mistake as food. 
Bamboo brushes on the other hand, are plant-derived and fully biodegradable. Sure they don't come white hot pink stripes or blue sparkles (yet) but caring for the planet is arguably way cuter. 
Period Care Counts Too
Tens of thousands of tonnes of sanitary waste ends up in landfill in Australia, every year. But women no longer need to rely on disposable, synthetic-based products for protection each month. 
Between menstrual cups, organic-cotton pads, and machine-washable underwear, it's become so much easier to make the switch. Comfortably and confidently. And often without the fuss of having to 'change' every couple of hours (pending your flow). 
Cull The Cotton Pads 
Kinder on the environment and your skin. Reusable face pads are just as effective as single use pads at removing makeup, dirt and grime after a long day. 
Instead of throwing them in the trash, you can toss reusable face pads in the wash (most of the time, but please read the label in case hand washing is advised). They'll come out as good as new; ready to use again and again. 
Find Beauty Refills 
Finally, a reason to really cling onto those pretty tubs that your potions and lotions live in. Refillable beauty is decreasing the amount of plastic produced, decreasing the amount of plastic going to landfill (in some instances, by up to 80%), reducing water and energy used in production, and making sure you get bang for your buck. 
Go-To is in great company on its path to reducing excess waste, the likes of Emma Lewisham, Glow Recipe, Ere Perez, Charlotte Tilbury and more making refill pouches and tubs a non-negotiable for new product development from here on out. 
Use What You Have 
We are VERY well acquainted with the urge to buy and try every new beauty product to land at Mecca. But we don't need to tell you it's far better for the planet (and your wallet) if you empty out that current tub/tube/bottle instead of abandoning the formula and letting it expire. 
Plus, you'd be doing a disservice to your skin. It takes time to see super glowy results. A three month new product trial period is recommended by derms. 
Turn Off The Tap
Something we all take for granted: running water. Between splashing your face, massaging your skin, rinsing off your lather, always turn the tap off. I know it's convenient for you to leave the water running, but even this little bit of time can have a big (bad) impact. 
Less water going down the drain means more water available in the rivers and dams, whether they're used for recreation, or just so wildlife can thrive.