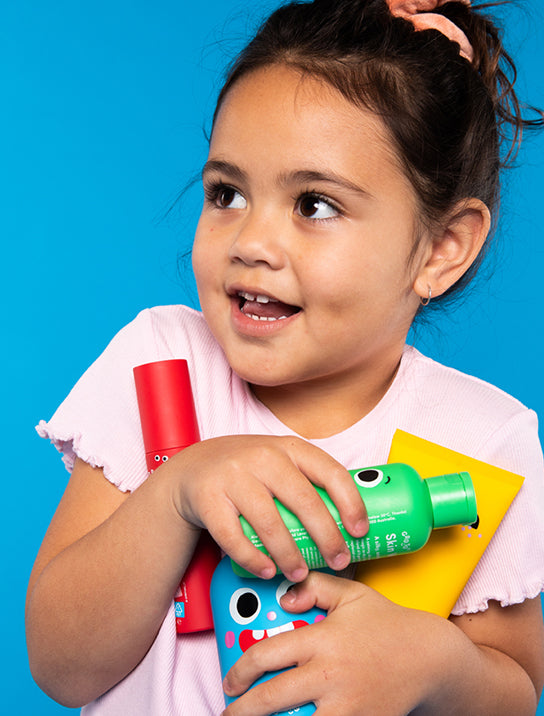 A delightful edit of very effective, very gentle bath and body care products for babies and kids that parents really trust, and kids really love using.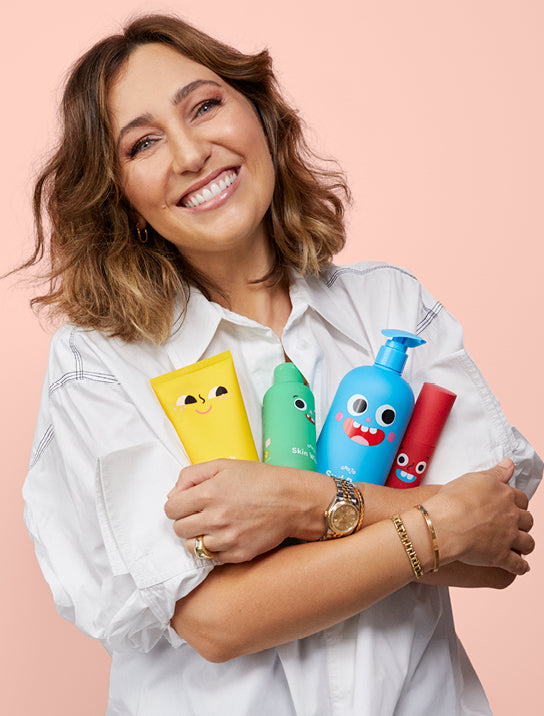 Creator of Go-To, much-loved skincare expert, author, and mum-of-two. Zoë had no time for irritating, ineffective or dull products. When her kids' skin was rashy, irritated, dry or flaky, ('always'), she'd turn to her own Go-To products. Because she trusted them, and knew they would soothe and calm their skin. Then, the idea dawned on her: why not make Go-To for children? And so, in 2016, Gro-To was born.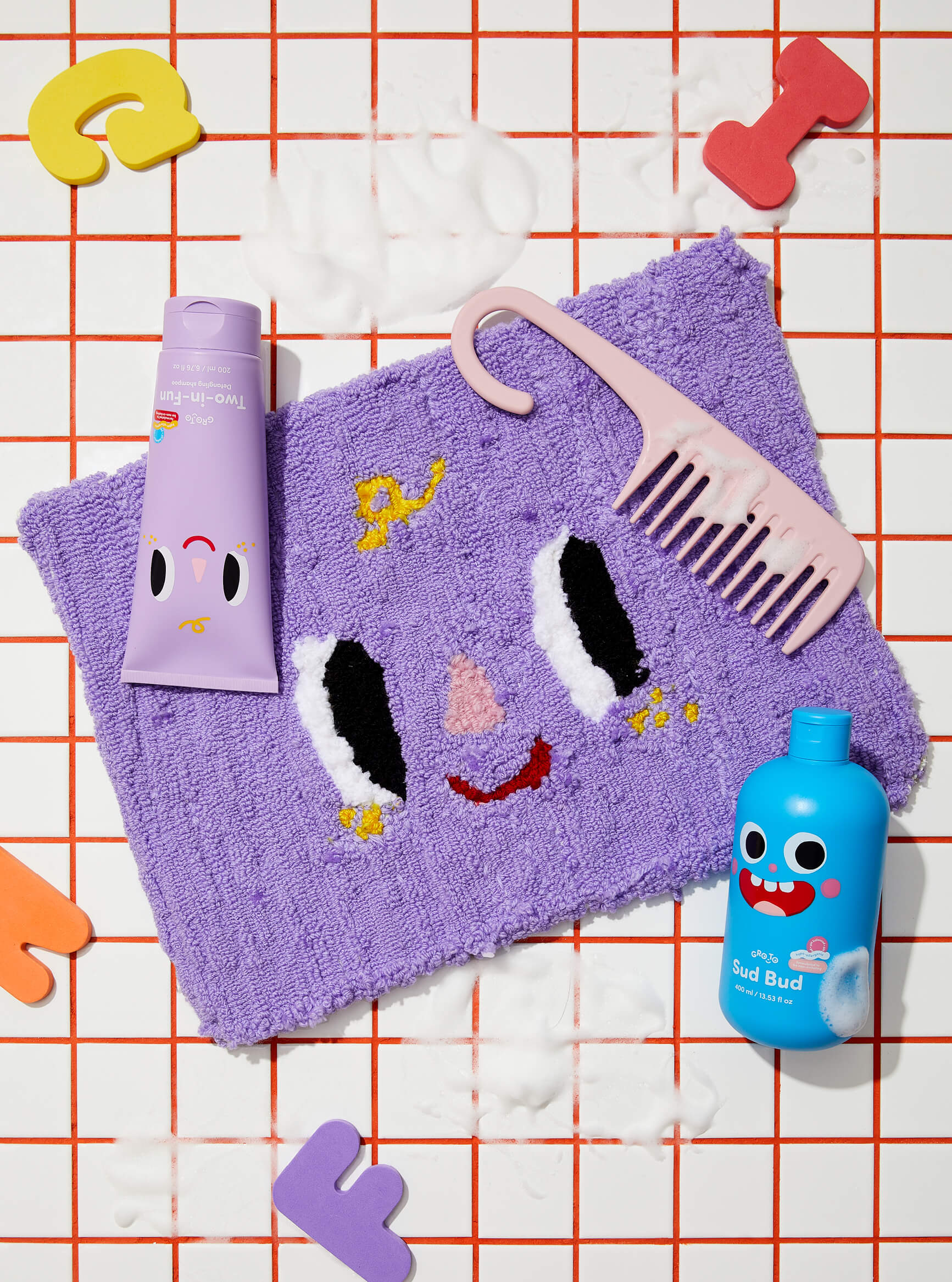 Zoë realised that her kids' bedroom and wardrobe were full of bright colour, and rad toys, and cool imagery… but their bath products were always white, and dull, and covered in small baby ducks. Why couldn't baby and kid's skincare be as fun and playful as the rest of the stuff in their world? It could. And would be!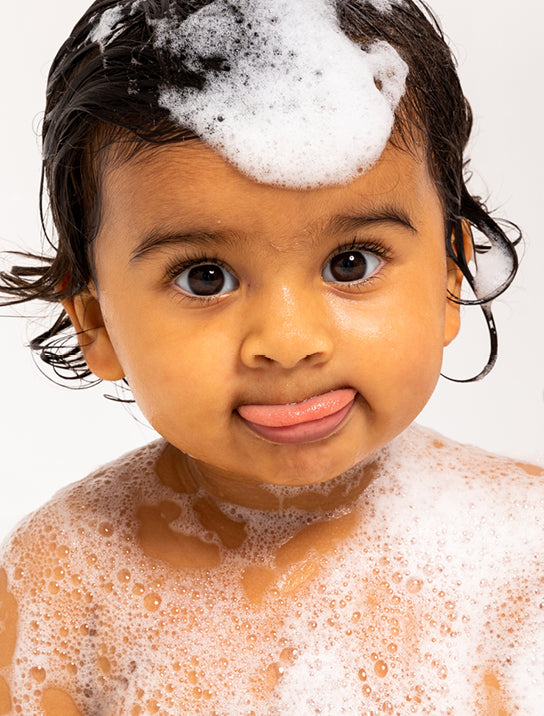 (Unless you like bikes, farts and ice-cream.) Gro-To is something that kids can feel ownership over, that's clearly identifiable as theirs. For their bodies, their bathtime, their bedtime. (Not a boring obligation from Grown-Up Land.) We want to give grubby, whiffy little people, healthy, happy skin, as well as a sense of ownership about their body and what's being used on it.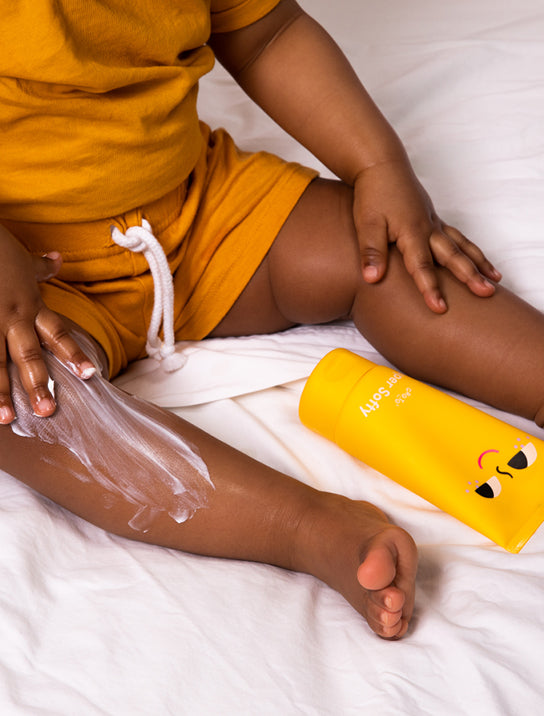 If grown-ups care about what they put on their skin, we reckon they probably care about what they're putting on their kids. Our products are formulated in-house, using pure but powerful plant-based ingredients that are enormously nourishing and calming on delicate, cranky, unpredictable skin. No: silicones, parabens, PEGs, sulfates (SLS/SLES), or synthetics. Phew!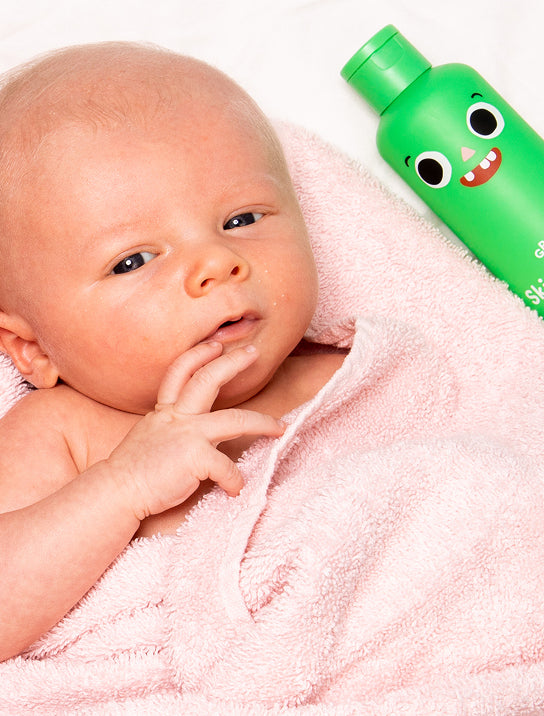 Our range is specifically formulated for infant skin, which can be very squishy and adorable, but also very delicate and easily irritated. Gro-To products are pH-balanced, exclude soap and other nasties, and are packed with natural ingredients that are hugely beneficial to touchy, fussy newborn skin.