We Made A Lightweight Moisturiser For Oily, Acne-Prone Skin
Aptly named Very Lightweight Moisturiser, this gel-cream dreamboat is the second moisturiser to crash the Go-To line-up. A moisturiser for people who hate wearing moisturiser. This bouncy, airy gel-cream is no lightweight (sorry) when it comes to ingredients.
Read More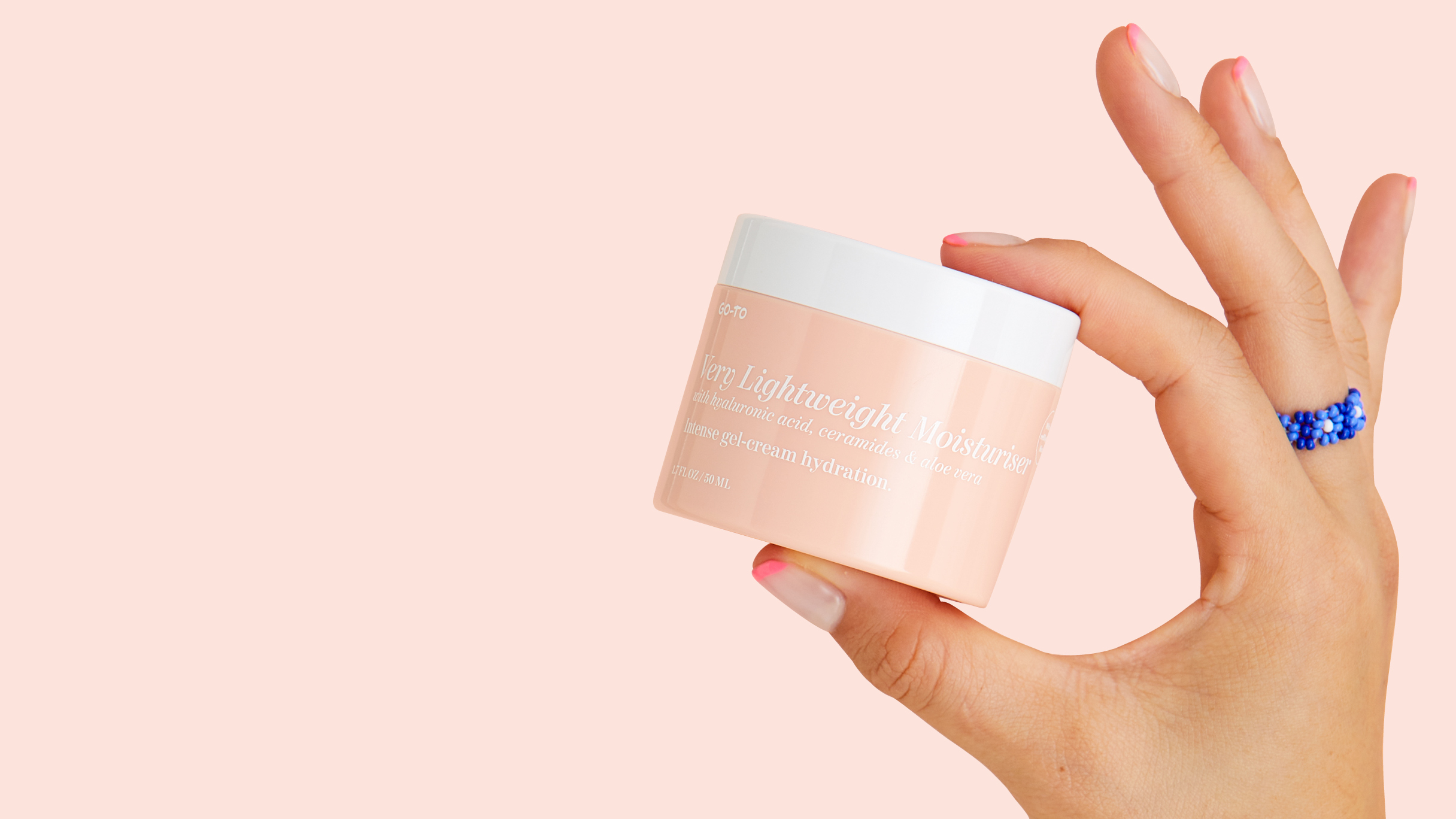 Ceramide NS
A long chain lipid that occurs naturally in the outer layer of skin, supporting skin barrier function and hydration by reinforcing its ability to retain water.
Sodium Hyaluronate
A powerful water drawing humectant and natural moisturising factor, that instantly hydrates and leaves skin feeling plump and bouncy.
Clover Flower Extract
A natural pore minimiser designed to rebalance skin issues that cause enlarged pores. It does this by preserving the skin barrier and helping to regulate excess sebum production. Clover flower extract also contains a high content of a flavonoid (Biochanin A!) that is known to reduce inflammation and act as an antioxidant.
In the AM!
Massage into your skin after cleansers, toners and serums (and before SPF).
When using face oil, we recommend pressing it into your skin after this product.
In the PM!
Same rules apply here, minus the SPF, obviously. Whoever told you moon burn is a thing, is lying.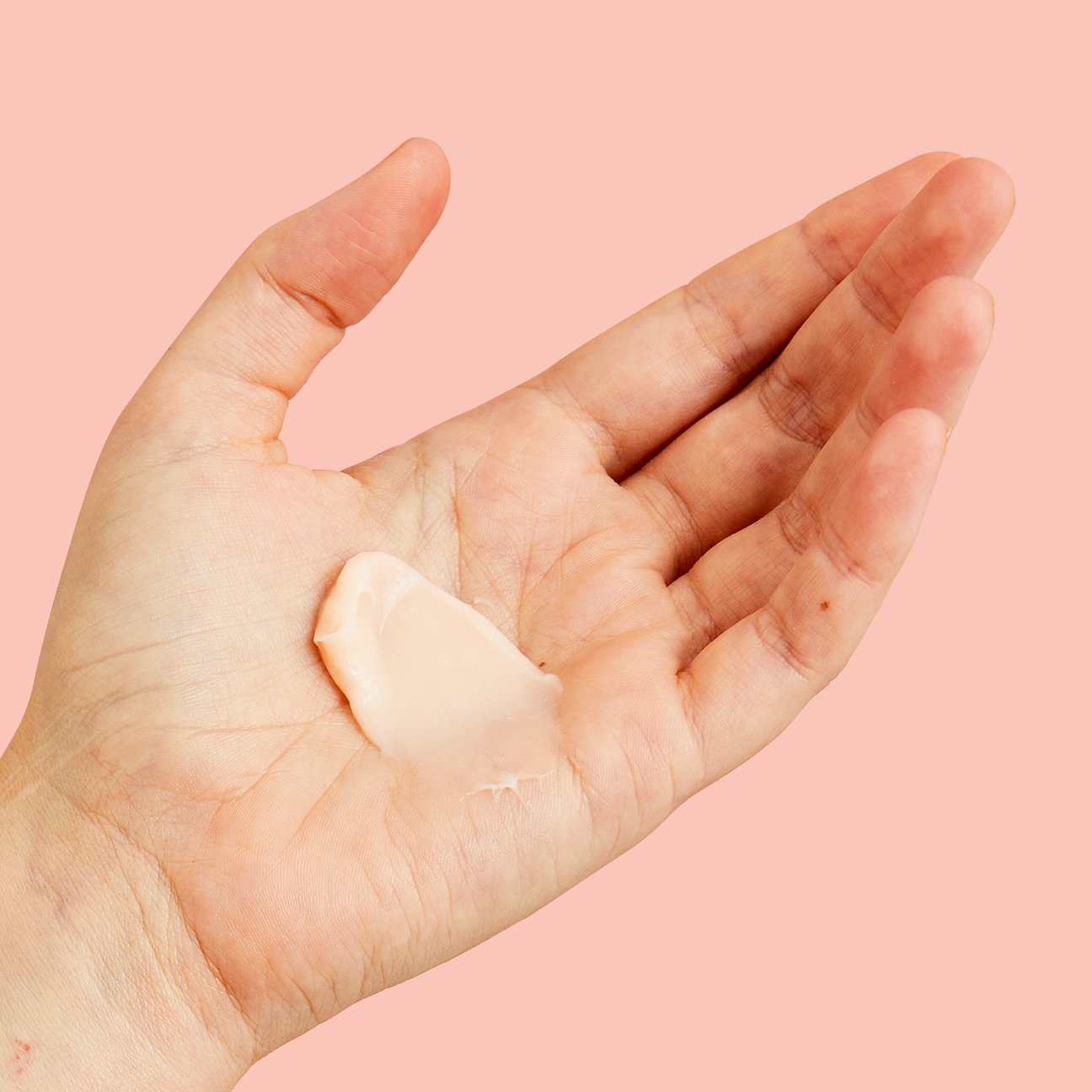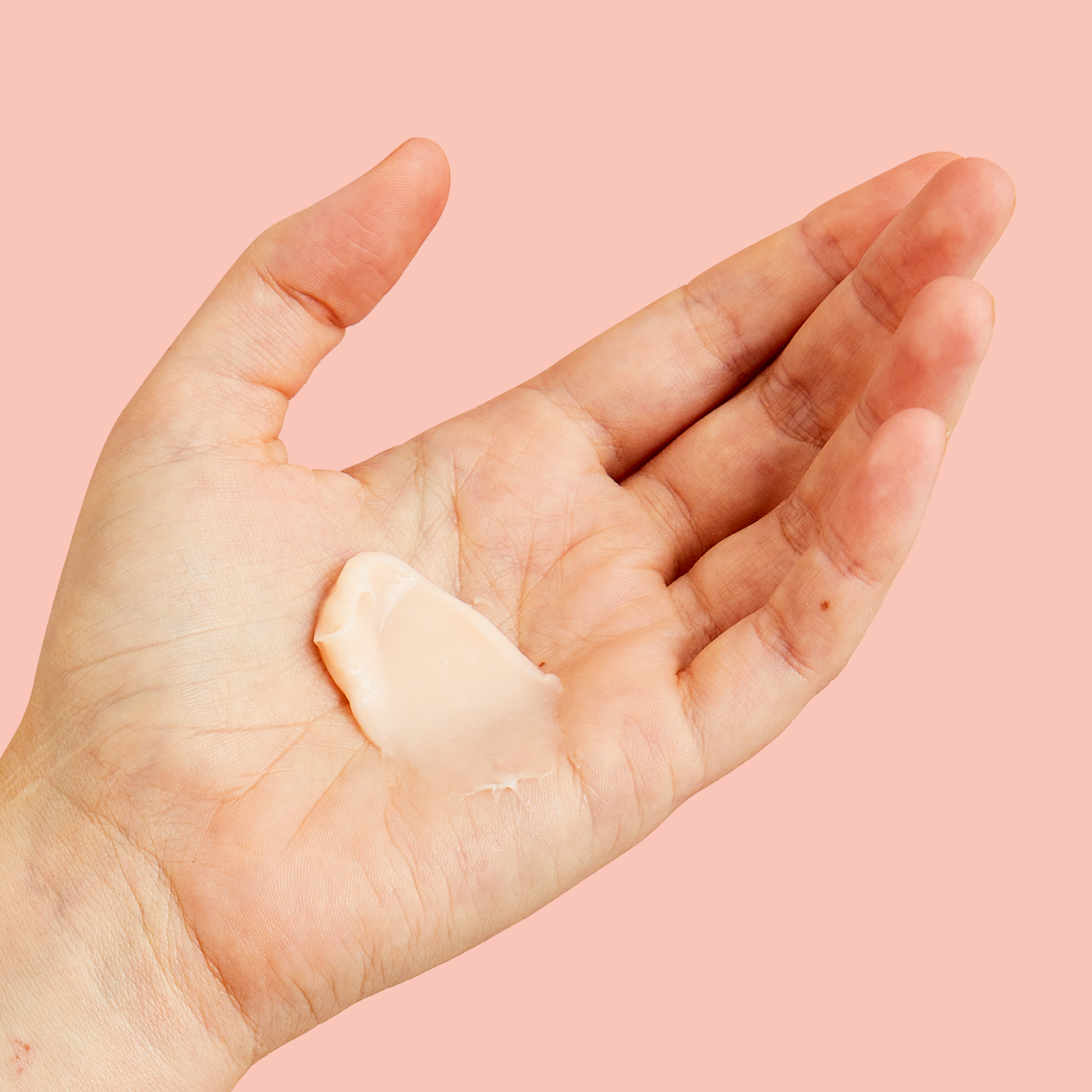 Reduce Reuse Recycle
80% post-consumer recycled refillable pod
Foil lid
Polymethyl methacrylate outer jar
100% virgin polypropylene plastic lid
Recyclable carton made from FSC-certified cardboard. All materials used are sourced from Forest Stewardship Council-certified forests, which are dedicated to responsible management of the environment.