The care your kids' skin needs at every age.
Your kid's skin starts off all new and squishy and delicate. But before long it's grubby and whiffy and covered in yoghurt! Little bodies need different care as they grow. So! Here's everything you need to know to keep your child healthy, and kick-start their happy skin habits.
READ MORE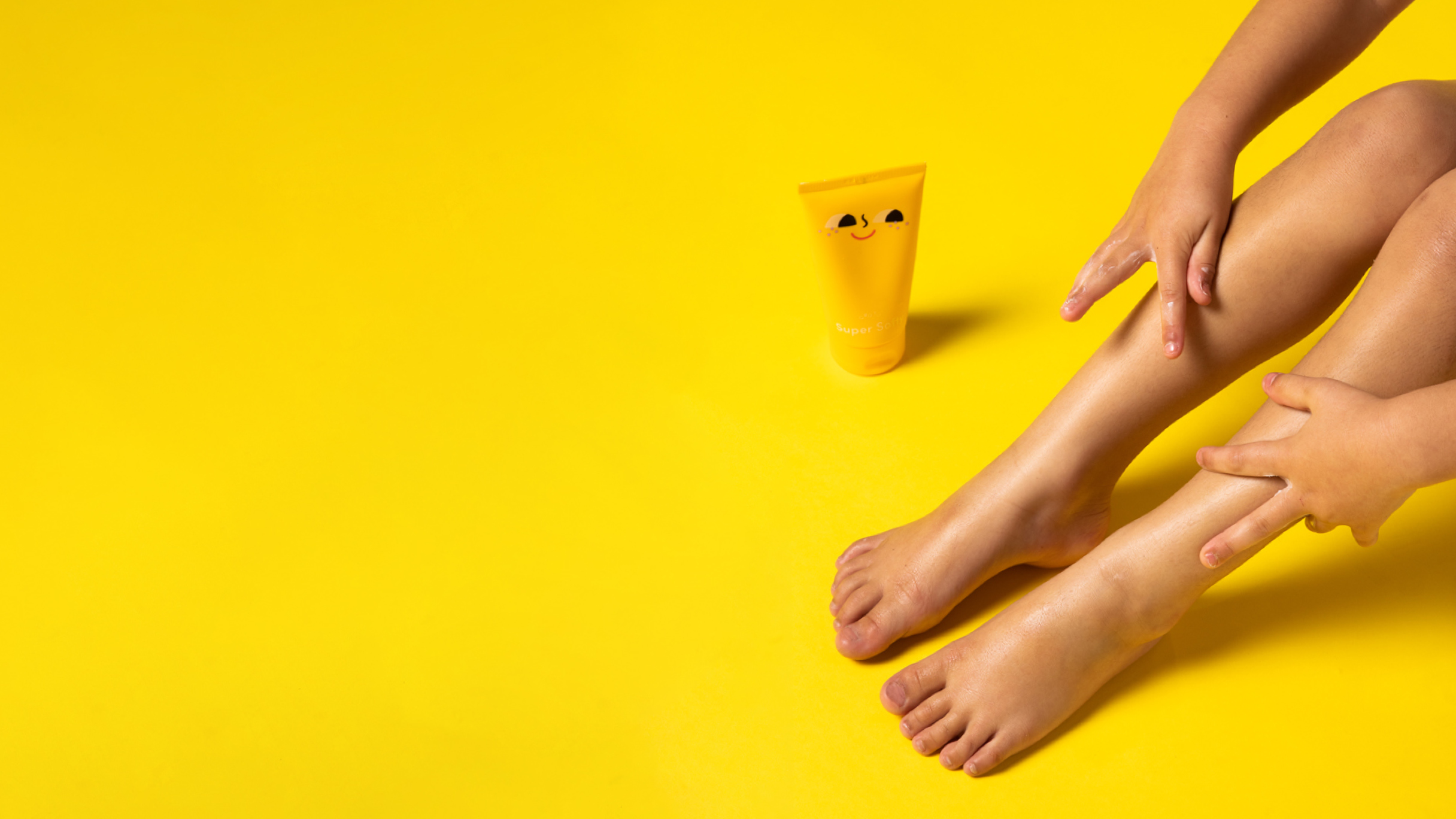 How do I use this set?
Massage Skin Wizard all over cute, excitable babies or boisterous big kids after a light towel off post-bath/shower, or whenever a little skin relief is needed.


Follow with a generous slather of Super Softy all over little legs, arms, tums, and rumps (especially rumps).