Zoë's tips for travelling with small kids.
How to not pack everything. (But not forget anything.)
READ MORE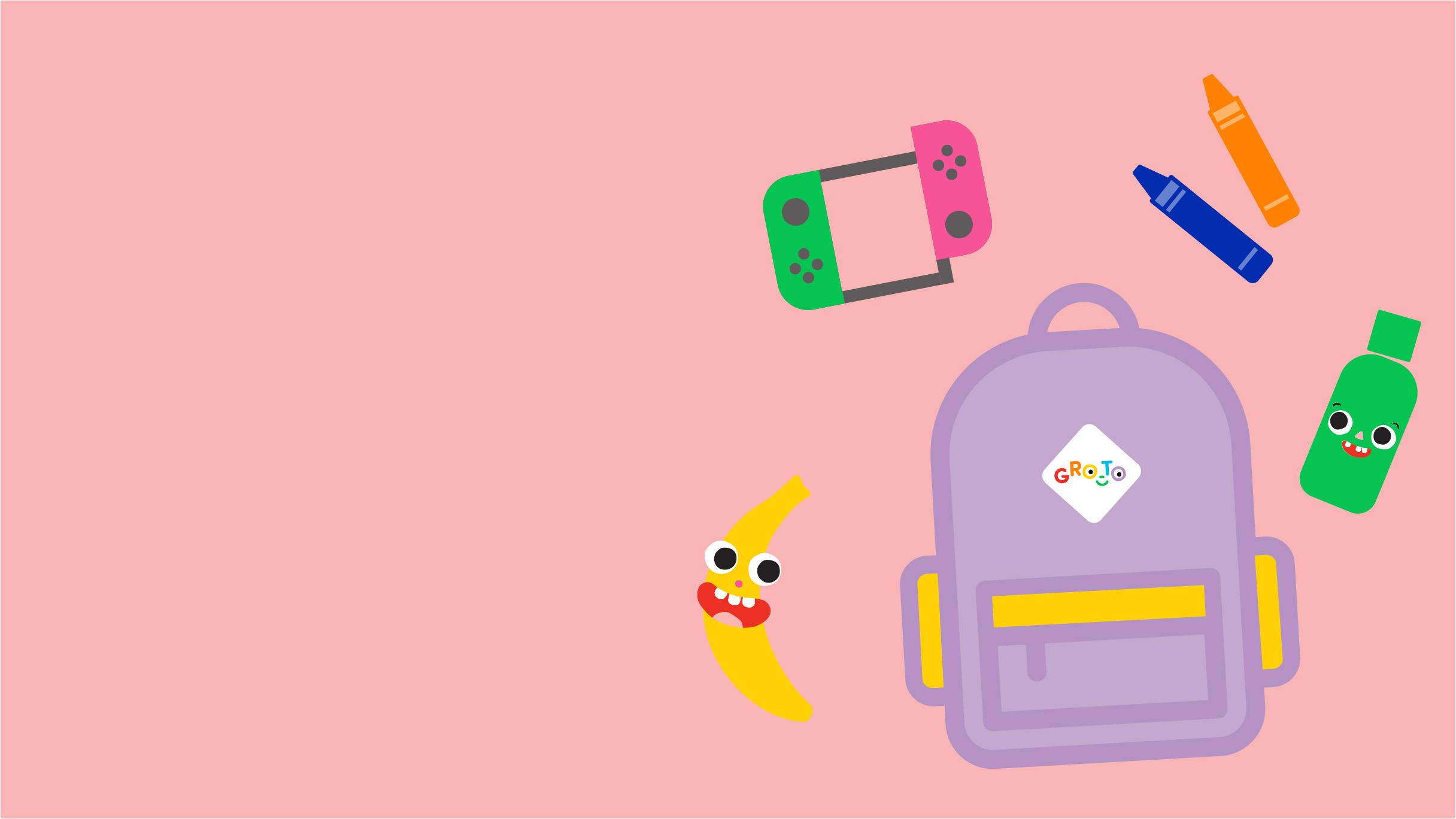 How do I use this set?
Squirt Sud Bud into a running bath and whisk like mad for a gentle bubble bath.
Or: Use as body wash or mild shampoo. (Avoid eyes!)


After a light towel-off (while still a bit damp and slippery), apply Skin Wizard all over, or as needed on dry, cranky patches of skin.


Slather on a squeeze Super Softy to nourish, comfort and soften. You'll be in a world of smooth, squishy skin in no time!