It's Not All About The Face: Let's Look After Our Body, Too.
The skin on our body deserves replenishment and care. It's thirsty, it's dry, it works hard, it swims, spins, runs, rides, dances, it's exposed to the elements, mosquitoes and scratchy clothing tags, and it ages.
Read More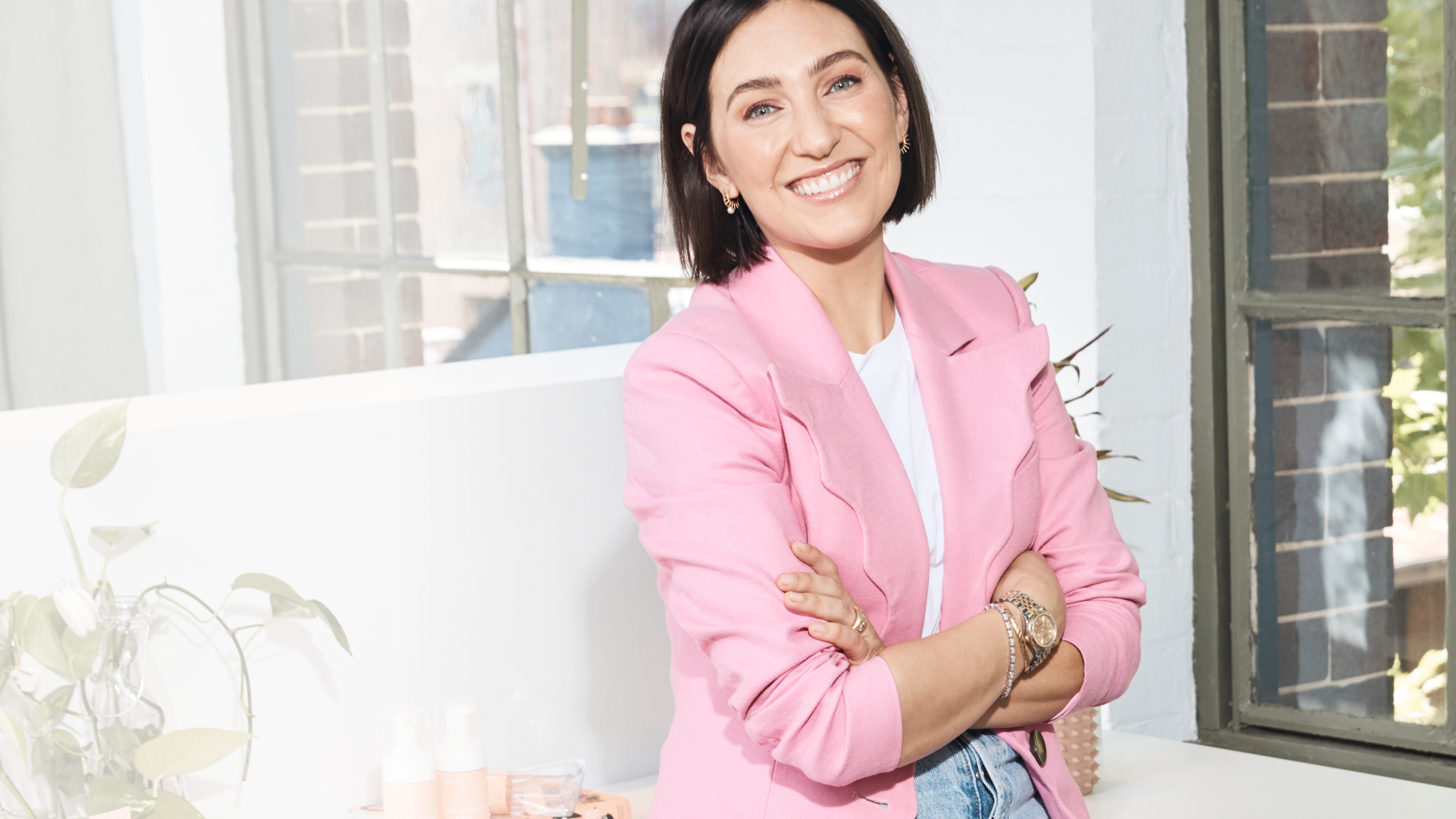 Your AM Routine!
Massage Shower Party all over your body whilst in the (non-scorchy) shower, and rinse off.
Follow with Skin Party post towelling and prepare yourself for ludicrously soft and smooth skin all day.
Your PM Routine!
Follow the exact same steps as you did in the morning, only this time you won't be in a mad rush to get to work.